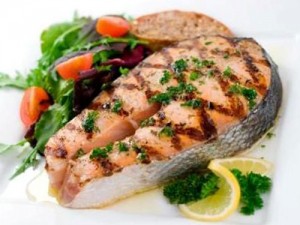 Grill sheets, pans, and baskets are essential for cooking fish, shrimp, lobster tails, or other seafood on the grill.
They are also useful for cooking vegetables or other foods that would otherwise fall through standard grill surfaces.
A grill pan, sheet, or basket makes it easy to grill seafood without damage or loss.
Unlike conventional oven cookware, these special accessories have holes or slots to allow the heat and smoke to pass through while allowing excess moisture to drain off.
Grill pans, sheets, and baskets are simple to use and easy to clean. They can be coated with cooking spray or basted with vegetable oil and warm the pan on the grill before adding foods.
Related Information