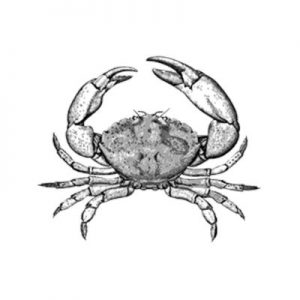 Stone crab claws are a popular seafood item in the USA. Stone crab claws are commercially harvested in Florida from Sarasota to Fort Lauderdale.
Stone crabs are caught in traps and only the claws that meet a regulated size are taken. Live stone crabs are then returned to the water where they regenerate new claws in about 18 months.
Stone crab claws are eaten as-is or served in salads, soups, or other dishes.
Related Information