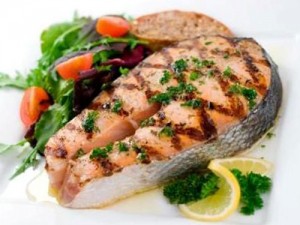 The State of Washington is famous for its Dungeness crabs, Pacific salmon, tuna, coldwater shrimp, oysters, clams, and other seafood.
Washington seafood is harvested from the Pacific Coast, Strait of Juan de Fuca, and Puget Sound, and other areas.
Important seafood ports include La Push, Neah Bay, Port Angeles, Port Townsend, Sequim, Grays Harbor, Ilwaco/Chinook, Westport, Willapa Bay, Anacortes, Bellingham Bay, Blaine, Friday Harbor, La Conner, Everett, Olympia, Seattle, Shelton, and Tacoma.
Related Information